Circe was a goddess and a witch, sister of queen Pasiphae. When Odysseus, after years of wandering, arrived at her distant island, she transformed his companions into pigs and planned to imprison them forever. Odysseus' charm led her to change her mind and she turned his companions into their original form. Heartbroken, she let him go, showing him the way to his beloved Ithaca as a parting gift.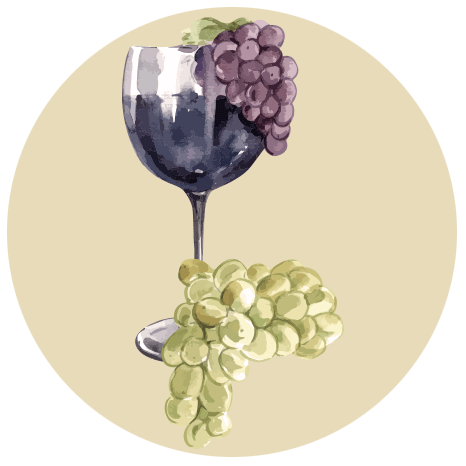 Strong aromatic intensity with sweet notes of small red fruits (strawberry, sour and ripe cherry). Rich and refreshing taste that leaves an aftertaste of strawberry. 
Why choose it and how to enjoy it!
Can be combined with fish, vegetables and chicken.
Served at 10-12 oC.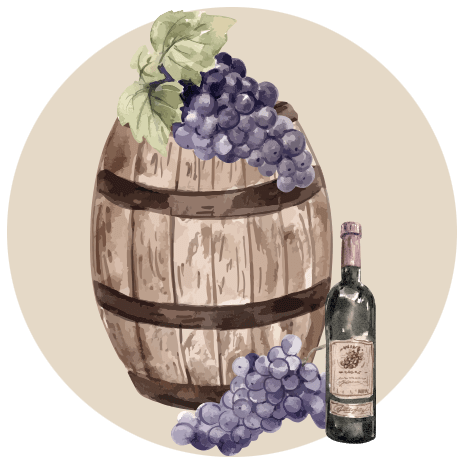 Weight
1,400kg
Producer
AKROTHEA WINERY
Region Of Origin
Central Macedonia.Axioupoli- Kilkis
Country Of Origin
Greece
Single Variety
No
Variety
Merlot, Traminer
Dryness
Dry
Condition
Still Wine
Drink with
Fish, vegetables and chicken
Alcohol
13,50%
Packaging
Carton Box for 6 Bottles, Carton Case for
2 Bottles, Wooden Case for 3 Bottles
Bottle Size
750ml
Year
2022