Rose / Xynomavro / Greece


Phaedra was the daughter of king Minos in Ancient Crete and Pasiphae's She was the second wife of king of Athens, Theseas According to Mythology, Phaedra was madly in love with Thesea's son from another marriage, Hippolytos. Hippolytus' regection led Phaedra to such desperation that she took her own life.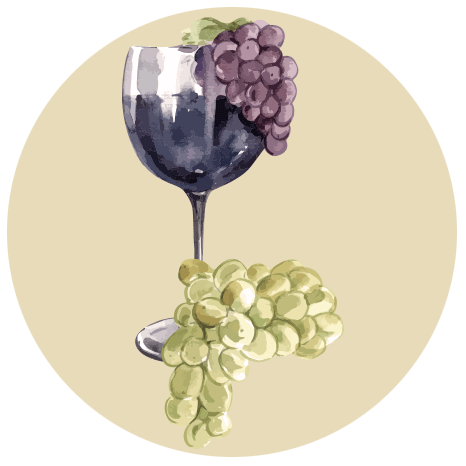 Why choose it and how to enjoy it!
Rose Xynomavro Wine. Can be combined with fish, pies and fruit. 
Served at 10-12ºC.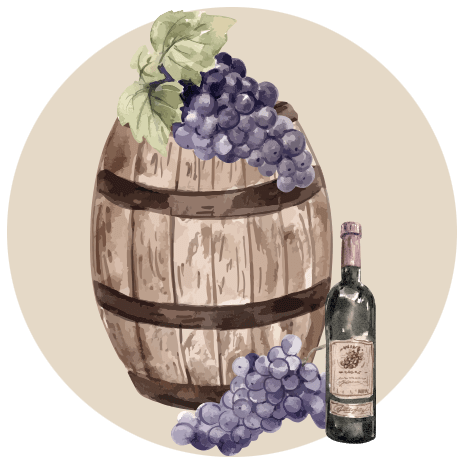 | | |
| --- | --- |
| Weight | 1,400kg |
| Producer | AKROTHEA WINERY |
| Region Of Origin | Central Macedonia. Axioupoli- Kilkis |
| Country Of Origin | Greece |
| Single Variety | Yes |
| Variety | Xynomavro |
| Dryness | Dry |
| Condition | Still Wine |
| Drink With | Fish, pies and fruit |
| Alcohol | 11% |
| Packaging | Carton Box for 6 Bottles, Carton Case for 2 Bottles, Wooden Case for 3 Bottles |
| Bottle Size | 750ml |
| Year | 2018 |