Red / Merlot / Syrah / Greece

Mature Merlot- Syrah red wine, aged for one year
in first class French small oak barrels

When king of Argous received an oracle that his grandson would kill him, he decided to lock his daughter Danae in an underground prison. Zeus fell in love with Danae and transformed into golden rain in order to enter Danae's prison, from a small crack. From their union, Perseus was born.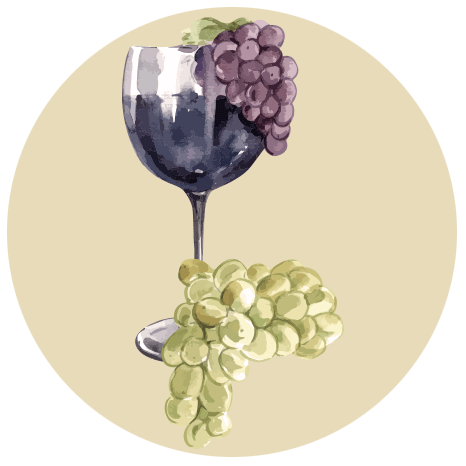 It has a strong aromatic intensity and some of the key aromatic characteristics are those of small red fruits (strawberry and crisp cherry), aromatic herbs as well as the spicy, peppery aromas of the barrel. Dense and intense flavour, a wine with a special character.
Why choose it and how to enjoy it!
Mature Merlot- Syrah red wine, aged for one year in first class French small oak barrels. Although its delicate personality urges us to try it on its own, it can easily be enjoyed with meat, savory dishes, pasta, yellow cheese.
Served at 16-18ºC. Can be maintained and aged in bottle for more than 6 years.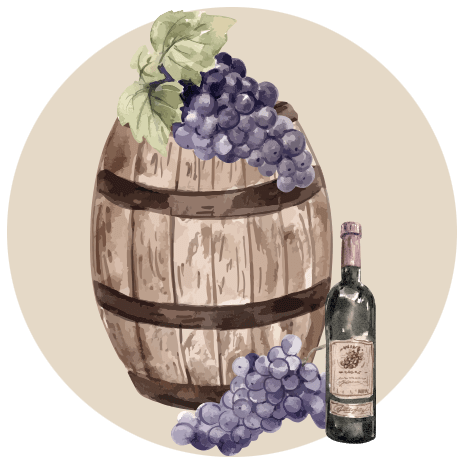 | | |
| --- | --- |
| Weight | 1,400kg |
| Producer | AKROTHEA WINERY |
| Region Of Origin | Central Macedonia.Axioupoli- Kilkis |
| Country Of Origin | Greece |
| Single Variety | No |
| Variety | Merlot, Syrah |
| Dryness | Dry |
| Condition | Still Wine |
| Drink with | Meat, Pasta, Yellow Cheese |
| Alcohol | 15,50% |
| Packaging | Carton Box for 6 Bottles, Carton Case for 2 Bottles, Wooden Case for 3 Bottles |
| Bottle Size | 750ml |
| Year | 2012 |