"Wandering through life one sometimes comes across gems ..."


Organic wines have been the latest big trend in the world of viticulture in
recent years. An organic wine is produced from grapes grown in compliance
with the principles of organic farming, which usually prohibits the use of
chemical fertilizers, pesticides, rodenticides and herbicides.
This constitutes a continuance of the ancient practice of viticulture which
rested on the traditional techniques and knowledge of our nation. The goal
was to ensure the best potential quality and preserve the authenticity of
taste offered by Greek land, a land "begetting" grapes and wine ever since
antiquity.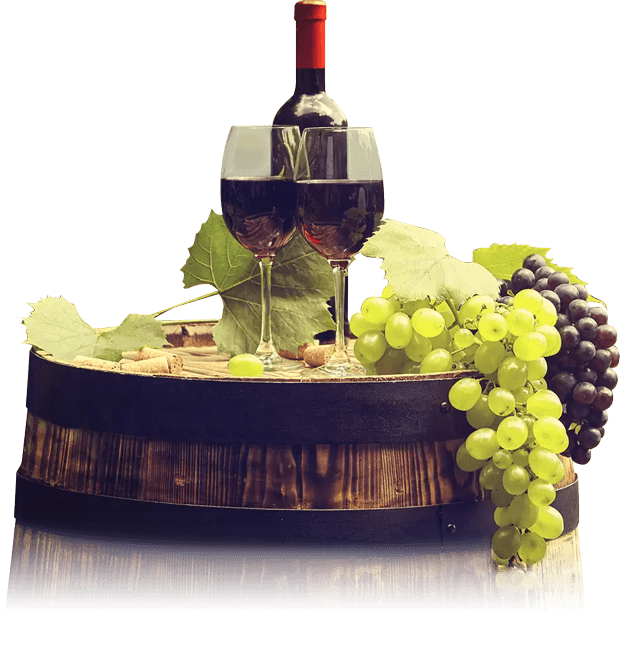 An estate with a unique aura, standing on an ancient hill in the valley of ancient great Pella. To the north, the life-giving springs and rivers run blowing clean air across the valleys of Greece, extending a challenging invitation to explore, to rejoice in adventure.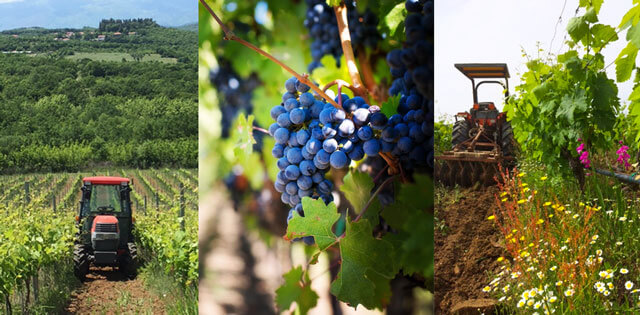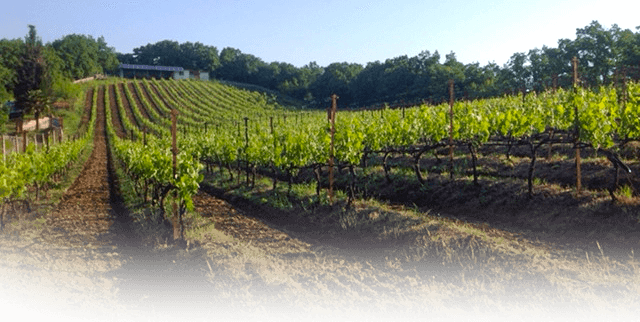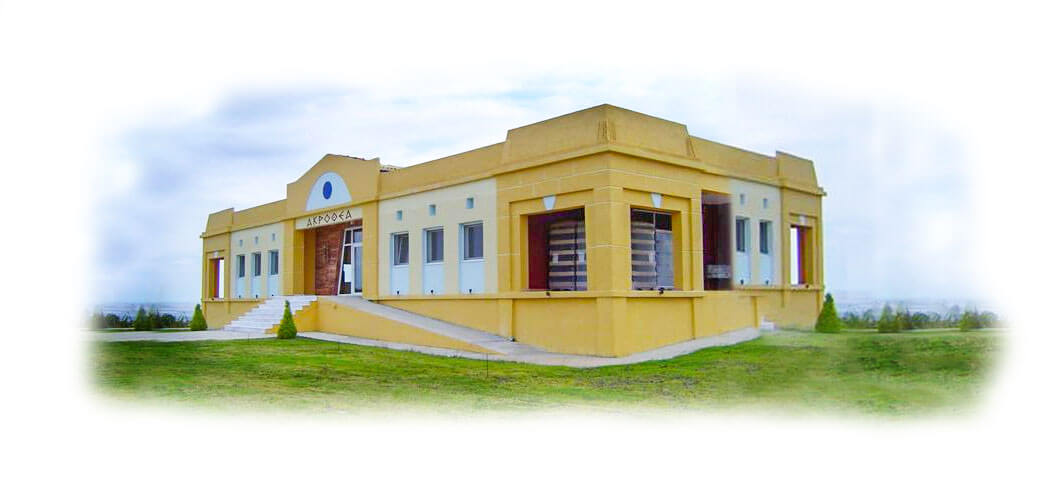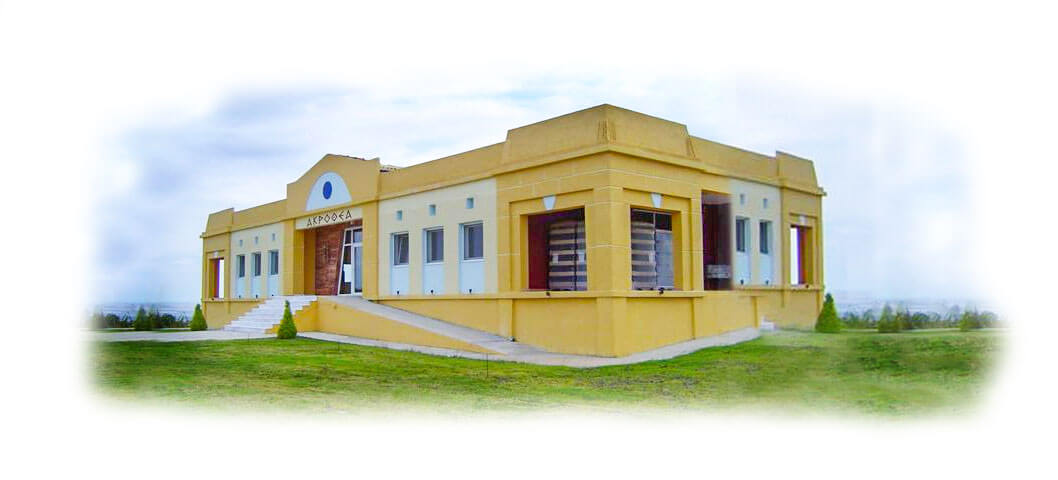 In 2002, on a crossroads, in an prominent location, enjoying a spectacular 360° view, 3km from the town of Axioupolis, winery – bottling facility AKROTHEA was erected. A building with accentuated architectural pulchritude and distinctive aesthetics dominates the area, the view from its living rooms spanning almost all of Central Macedonia, encompassing mountains Beles, Ossa, Hortiatis, Olympus, Vermio, Paiko and Tzena.