White / Sauvignon Blanc / Greece

White Aromatic Sauvignon Blanc Wine

Her name is, even today, a symbol of loyalty and devotion. Penelope was the aristocratic and generous wife of Odysseus. She waited 20 years for his return and with patience, courage and cleverness she managed to avoid marrying any of her 108 suitors in her palace. Her patience was rewarded with the return of Odysseus and the punishment of the suitors.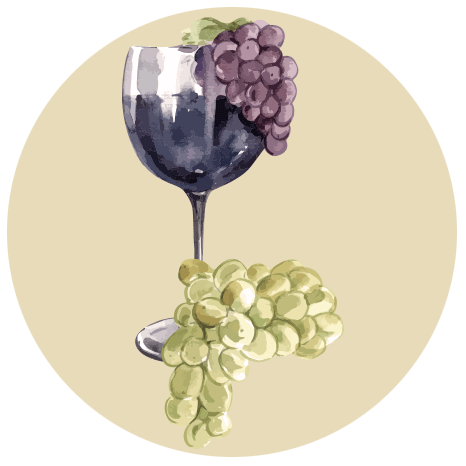 Why choose it and how to enjoy it!
White aromatic Sauvignon Blanc Wine. Although its delicate personality urges us to try it on its own, it can easily be enjoyed with white meat, pasta, shellfish and fruit.
Served chilled at 10-12ºC.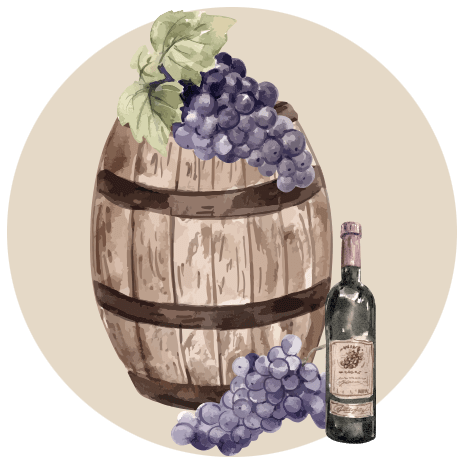 | | |
| --- | --- |
| Weight | 1,400kg |
| Producer | AKROTHEA WINERY |
| Region Of Origin | Central Macedonia. Axioupoli- Kilkis |
| Country Of Origin | Greece |
| Single Variety | Yes |
| Variety | Sauvignon Blanc |
| Dryness | Dry |
| Condition | Still Wine |
| Drink With | White Meat, Pasta, Shellfish, Fruit |
| Alcohol | 13% |
| Packaging | Carton Box for 6 Bottles, Carton Case for 2 Bottles, Wooden Case for 3 Bottles |
| Bottle Size | 750ml |
| Year | 2019 |