Red / Merlot / Syrah / Greece

Red Mertol- Syrah Wine Aged in Bottle.

According to Greek Mythology, Kallisto, daughter of king of Arkadia, connected with Zeus and gave birth to the great hero of Arkadia, Arkas. It's said that Artemis who got mad, transformed Kallisto into a bear. When Arkas got older, he went haunting in the woods and fell into his mother who looked like a bear but still maintained her human consciousness and ability to think. Arkas was ready to unleash his arrow and kill her. In that moment, Zeus wanted to prevent the killing and transformed Arkas into a little bear in order to be able to recognize his mother. But because Zeus was afraid of Hera's rage, he took them both into the sky and made them constellations. Since then Kallisto is Ursa Major (Great Bear) and Arkas is Ursa Minor (Little Bear).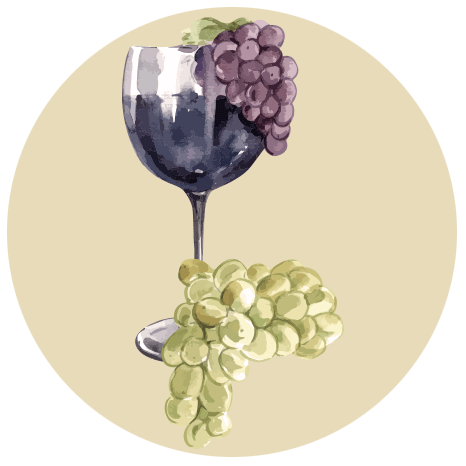 Why choose it and how to enjoy it!
Red Merlot –  Syrah Wine Aged in Bottle. Can be combined with meat, pasta and yellow cheese.
Served at 16-18ºC.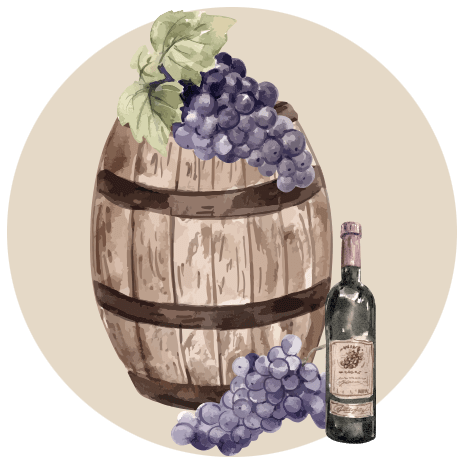 | | |
| --- | --- |
| Weight | 1,400kg |
| Producer | AKROTHEA WINERY |
| Region Of Origin | Central Macedonia. Axioupoli- Kilkis |
| Country Of Origin | Greece |
| Single Variety | No |
| Variety | Merlot, Syrah |
| Dryness | Dry |
| Condition | Still Wine |
| Drink With | Meat, Pasta, Yellow Cheese |
| Alcohol | 14,50% |
| Packaging | Carton Box for 6 Bottles, Carton Case for 2 Bottles, Wooden Case for 3 Bottles |
| Bottle Size | 750ml |
| Year | 2013 |