Red / Merlot / Syrah / Greece

Our most impressive red wine, aged in oak barrels for a few years, a combination of Merlot- Syrah

When king Minos ask Poseidon for a divine sign to prove that he could be the king of Crete, a beautiful bull came out of the sea in order for Minos to sacrifice. But the bull's beauty made Minos hesitate to make the sacrifice. Minos switched the bull with another, and sacrificed the wrong bull. Poseidon was filled with rage when he realized he had been tricked, so he punished him by making Pasiphae fall madly in love with the bull. With Pasiphae's union with the bull, the Minotaur of Crete was born, with the body of a man and the head of a bull.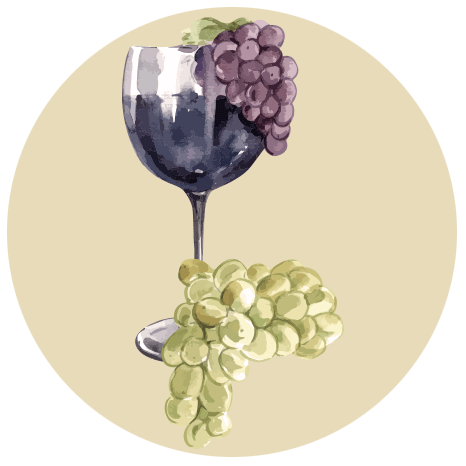 Dry red wine, with high acidity, intense tannins and medium to full body. Matured in oak barrels for several years and later aged in bottle.
Intense aromas of ripe small red fruits (strawberry, cherry, blackberry) as well as black fruits (blackcurrant, sour cherry, ripe cherries and berries), spices and vanilla. It is a wine with a complex character, intense aromas and flavours.
Why choose it and how to enjoy it!
Our most impressive red wine, aged in oak barrels for several years, a combination of Merlot- Syrah. Although its delicate personality urges us to try it on its own, it can easily be enjoyed with meat, sausages, savory dishes and salty cheese.
Served 18ºC.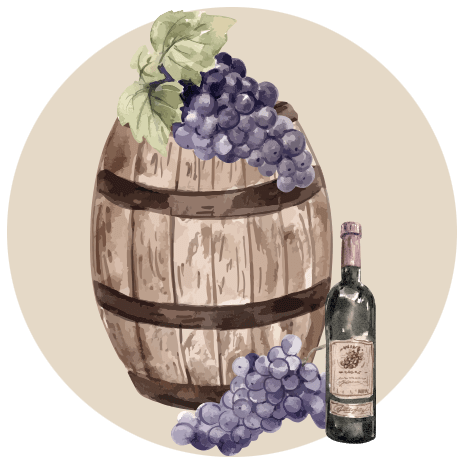 | | |
| --- | --- |
| Weight | 1,400kg |
| Producer | AKROTHEA WINERY |
| Region Of Origin | Central Macedonia. Axioupoli- Kilkis |
| Country Of Origin | Greece |
| Single Variety | No |
| Variety | Merlot, Syrah |
| Dryness | Dry |
| Condition | Still Wine |
| Drink With | Meat, Sausages, Salty Cheese |
| Alcohol | 14,5% |
| Packaging | Carton Box for 6 Bottles, Carton Case for 2 Bottles, Wooden Case for 3 Bottles |
| Bottle Size | 750ml |
| Year |  2012 |